Composition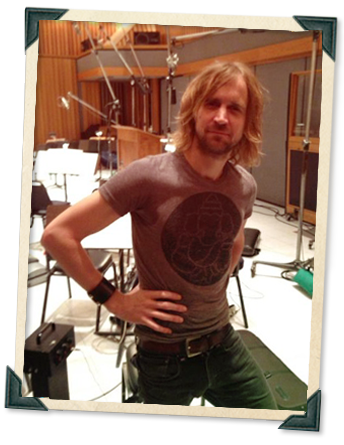 Dan's music can be heard on stage, in film, and in commercials.
New film scoring work can be heard here.
Collaborations include, "Commonthread" (2009) with Autumn Eckman and John Ovnik. It debuted at the Harris Theater and was commissioned by Giordano Jazz Dance Chicago. "Autumn Eckman's intriguing premiere 'commonthread' is set to a fascinating score by Dan Myers and John Ovnik (played live on electric violin by Myers)… The score, with hints of Irish, Turkish, and Slavic folk music, was counterpointed by constantly varying combinations of three men and two women." Hedy Weiss, Chicago Sun-Times. Read the full article here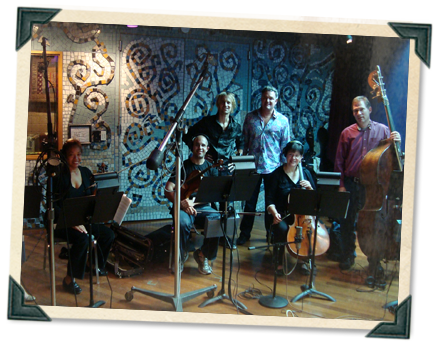 In the spring of 2011, Dan's original songs and voice will be featured in an upcoming Weinstein Company digitally animated feature film.
Dan's song "Sitting Outside" (Down The Line) was featured in the movie Freestyle (2009), starring Corbin Bleu. The song "Here I Am" (Down The Line) was featured in the movie Winter Break (2004). Here I Am was also recently recorded by the band Heartsfield for their new album, Here I Am. The song was used by NASCAR for recently televised races on ESPN.